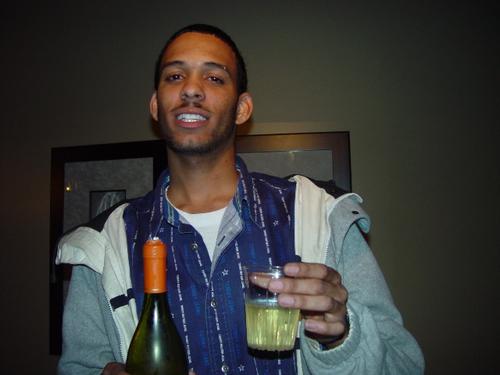 Danah Boyd got robbed at a SXSW party. Now we have a picture of the robber (to the right)[more pictures].
It is quite weird to see this cristal clear picture of him half smiling. My prediction is that it is only a matter of time until someone recognizes him and brings him to justice. (Or so I hope)
We talked about that at the dinner after the last Future Salon: Privacy is gone, but if the robber is coughed it would clearly show a positive side of it.
The Social Network hunt is on. Tell all your friends in Austin. Craigslist post here. Developing.